5 Smoothie Recipes you should try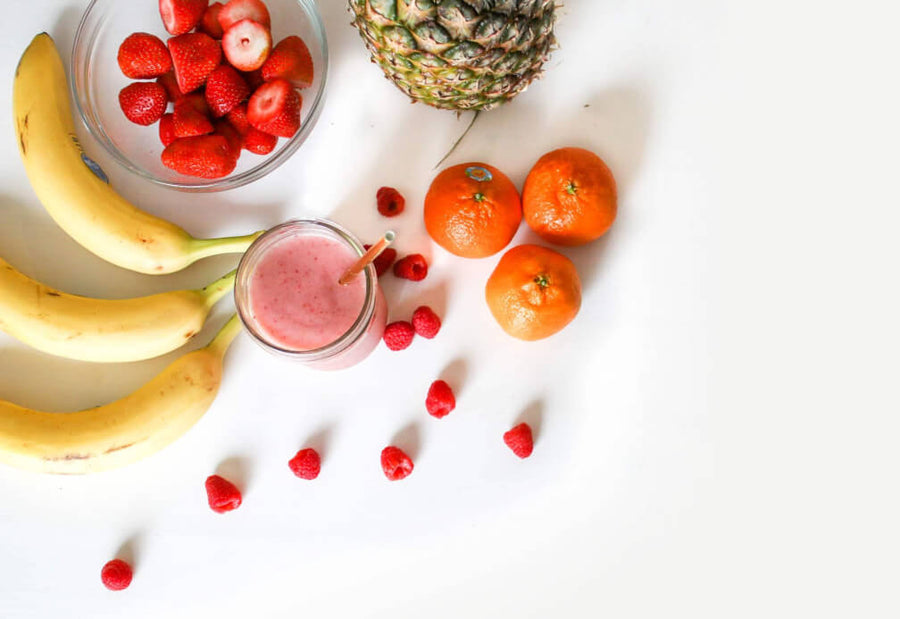 Hearing that we're already past the halfway mark of the year still catches us by surprise! With the last leg of the year coming up, have you been sticking to your 2020 New Year's resolution to eat right and stay healthy? Either way, this list is going to come in handy. We share with you 5 unique smoothie recipes we absolutely can't wait to dive into this weekend.
For starters, you can't go wrong with mango in a smoothie.
Carrot cake in a cup?! YUM.
How did we not think of this combination sooner? It tastes like a dream!
This is the perfect summer drink, and we all know summer here in Singapore is all year round.
With such an enticing colour, do we really need any more convincing?